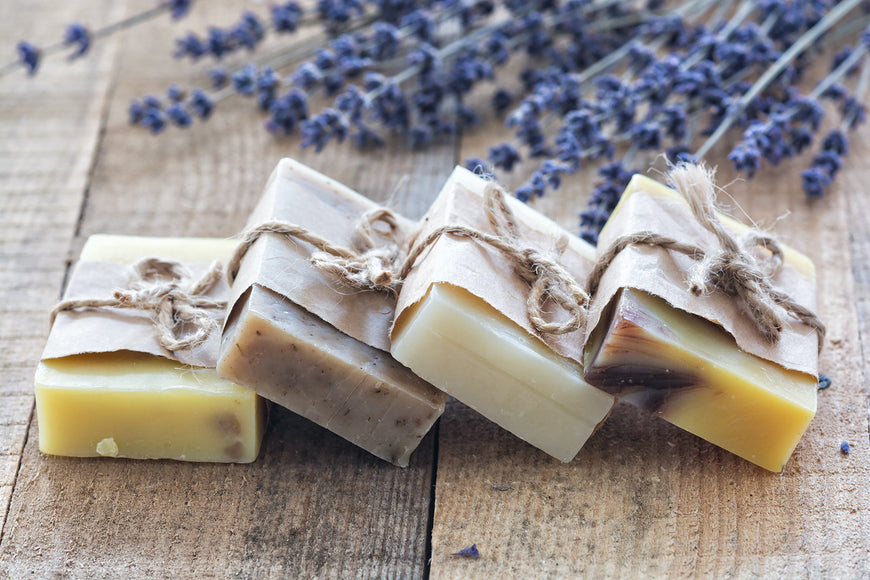 The shift from soap based detergents to synthetic surfactants has led to major contamination in the environment primarily in the last 102 years, apart from affecting our bodies. Year 2016 marked the completion of 100 years of existence of synthetic cleaners. Even since the consumer psyche relates bubbles with cleansing.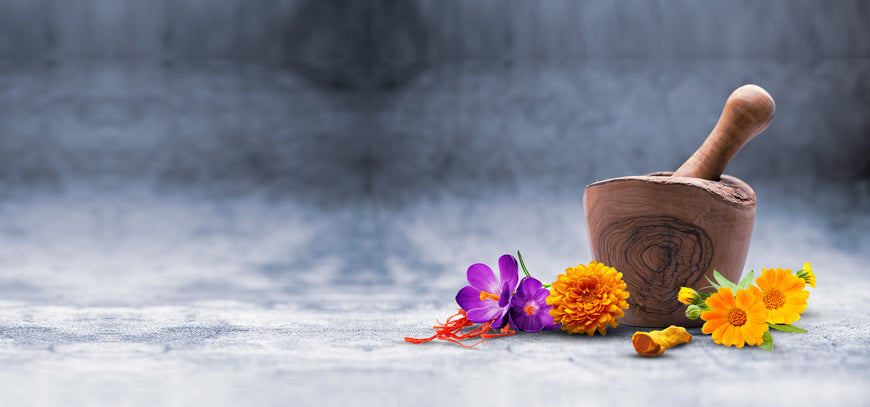 Often we hear beauty treatments, spa treatments, facials etc to be synonymous with French customs, or Moroccan Rituals, Cleopatra's baths etc. Most popularly French women, who take facials and beauty routines, along with their food as an integral part of their being.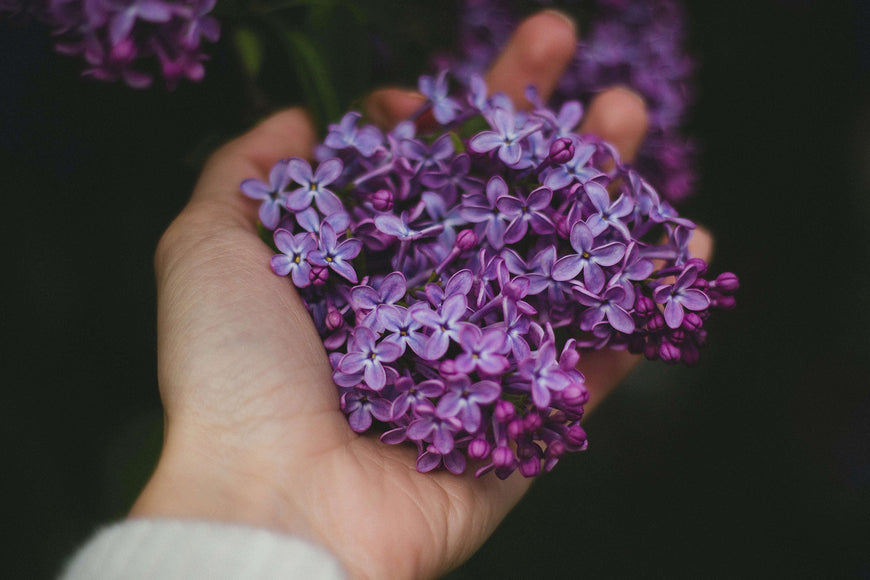 Think of the most beautiful and romantic fragrances—Lavender. Think of versatility and affordability, its lavender. Think of most delicately flavored and aromatic foods, it has lavender. Think of an herb, flower or medicine— all in one, it is lavender.