Quinta Essentia Organic - Best Online Store for Organic Skincare Products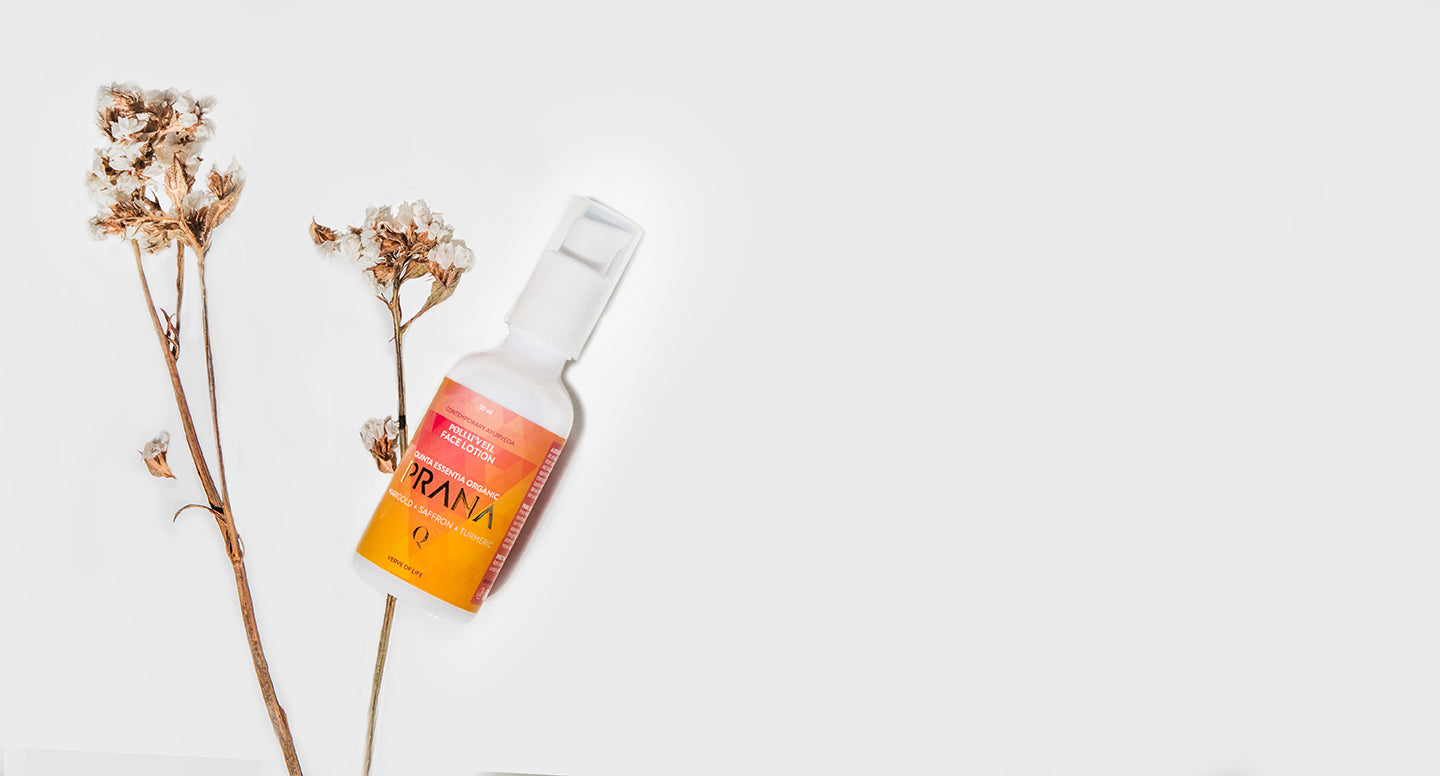 THE QUINTA STORY
Quinta Essentia Organic brings you a range of naturally derived, organic, clinically tested and cruelty-free skincare products formulated specifically to give you a heightened sensorial experience. Love how an organic soap feels on your skin, but can't stand the smell? A shampoo filled with all things good for your hair that just doesn't lather enough? A sulfate-free cleanser that doesn't leave your face feeling truly 'clean'? We believe that any skincare product should benefit not just your body, but your mind as well, as part of a holistic experience - one where you can see, smell and feel the difference, every single time. Our focus on the sensorial aspect of each of our formulations ensures that not only are there no gaps in this experience, but that the purpose of the product you are using - be it to Cleanse, Revive or Nourish - is enhanced. Experience ethical, earth-friendly skincare in a whole new way!
VIEW MORE
Skinimalism
Adopt a no-fuss, minimalistic skincare regimen that does more with less.
Sustainability
Embrace a skincare routine that is derived from ethical sources and is in sync with the environment.
Microbiome friendly
Treat your body to ingredients that have a positive impact on your skin's microbiome, allowing it to breathe, and rejuvenate itself.
100% Cruelty free
Choose a skincare routine that is naturally derived, made with certified organic ingredients and never tested on animals.
We are proud of our process
THE PRODUCTS
Customer Review